It's March and still winter in NYC, despite the few teases of mid 40s to 50s weather. I'm over it and ready for summer. Last summer, I got to spend some time in Montauk on Long Island, hanging out with friends and exploring the surfer/summer destination town. I am dreaming of these times right now.
I also took a painting and a color theory course at the School of Visual Arts during the week. I was and still remain, very interested in color interactions and why we are attracted to certain combinations. Two of my favorite colors last summer were coral and mint, a warm and a cool, and they happen to be in a complimentary color family (tints of red-orange and green-blue, respectively). They also remind me of happy days on the beach -- the bright sun and the cool breeze of the ocean, sunset, watermelons, and minty cocktails. I also snuck in a little of the blue hydrangeas I'd see each day on my walk to the beach.
Here is a small study on a piece of loose canvas I did, trying to work out an area in the larger painting above. It ended up being a nice piece in its own right.
Here are some snap shots of the summer in Montauk, starting with watermelon granitas in a minty tubberware container...funny how these colors can show up in the oddest places!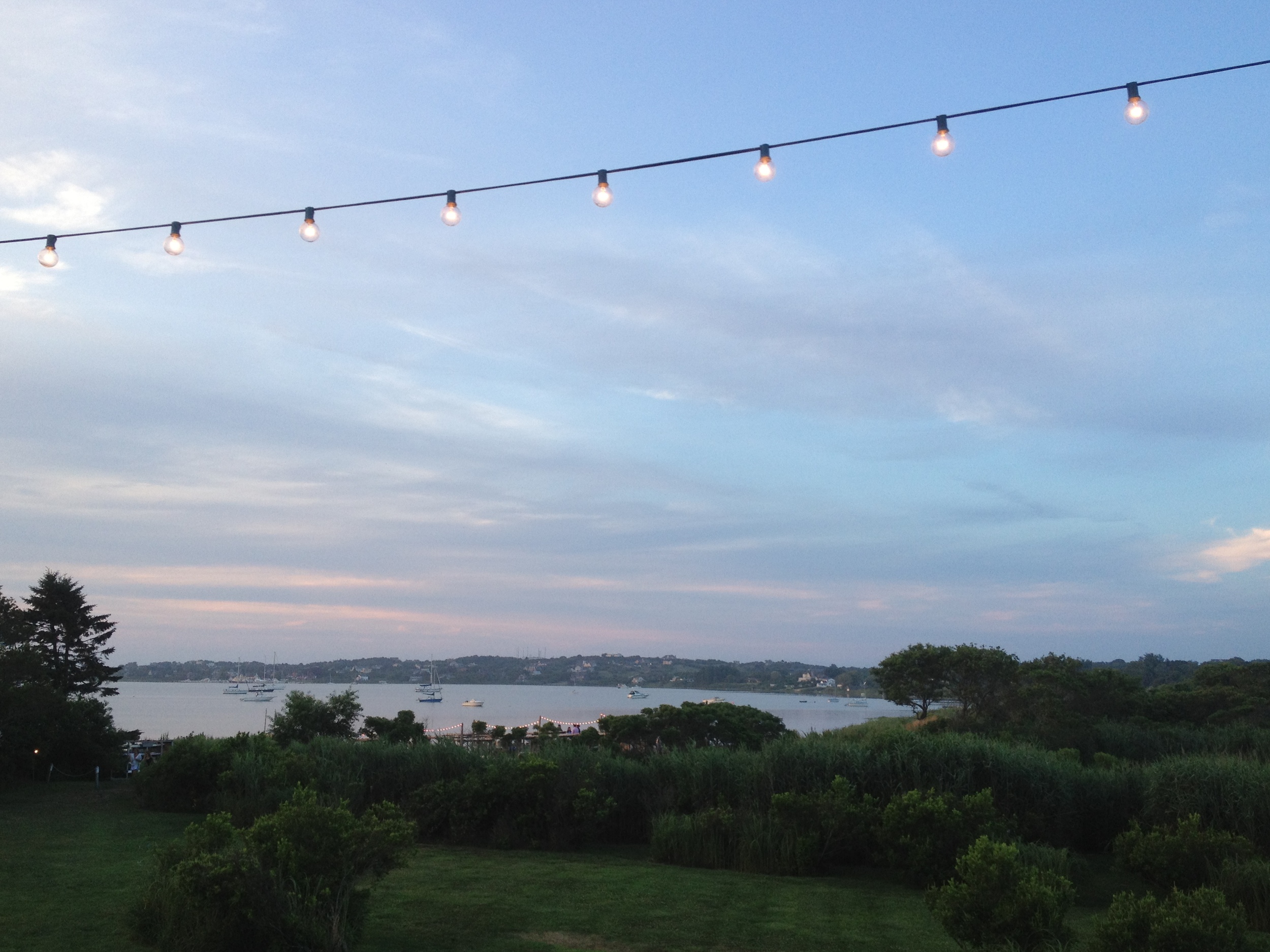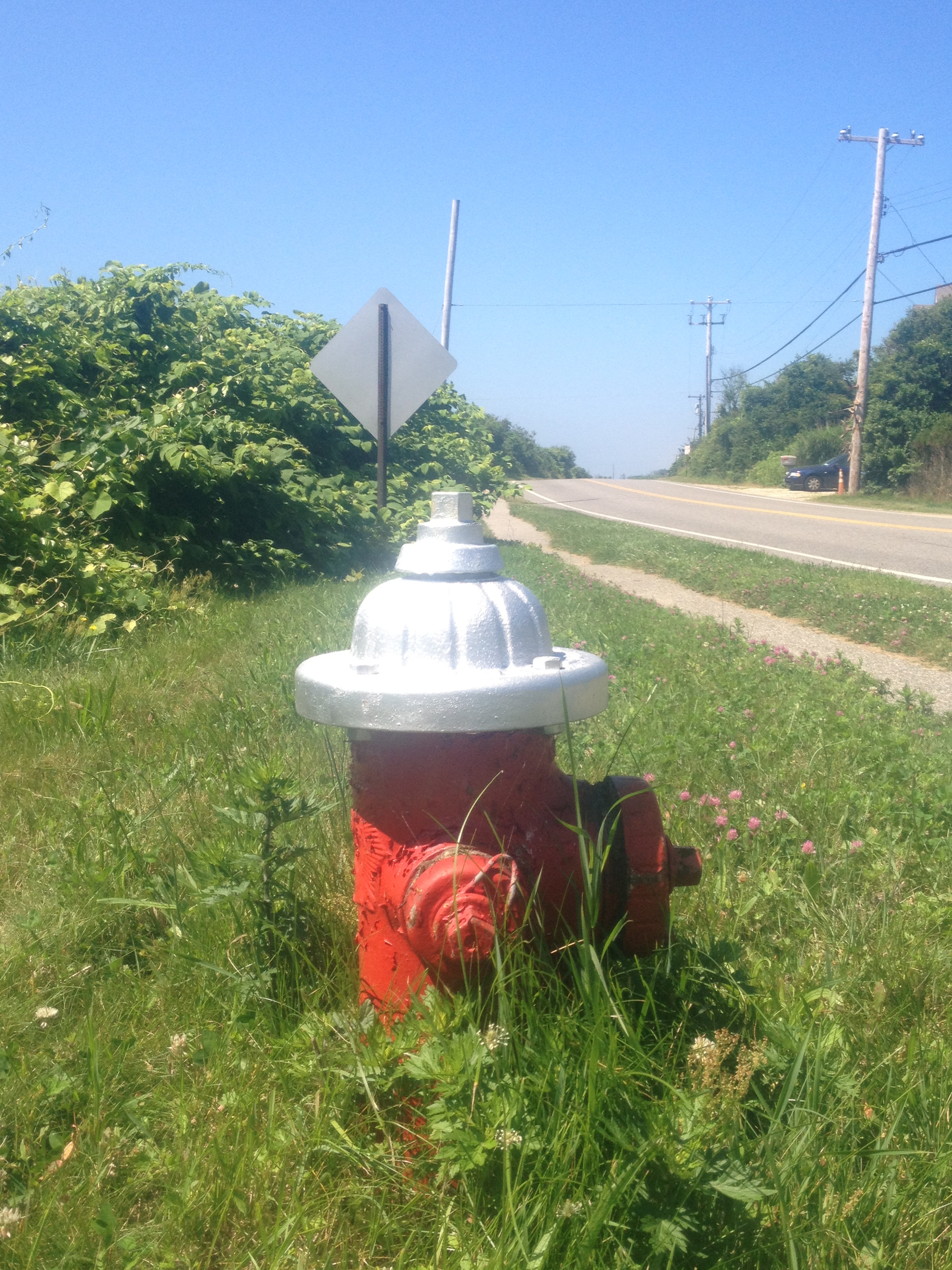 Summer in Montauk and the study will both be featured in The Art Salon exhibition in Charlotte, NC on April 3-4, 2014. Details on this show to come soon!
Photo credits for paintings in this post: Jeanette May.