I love making art for family and friends. It feels good to give them something unique that you made yourself just for them. I know I love receiving handmade gifts myself. Last summer when I first embarked this new adventure of being an artist, I made two such paintings: one for my sister as commission for her house, and the other as a gift for my cousin and best friend for the nursery of her first child. Both involved completely different processes and styles, but were great experiences to get me going.
For the commission for my sister, we decided that a 38 x 48 inch canvas was best for her space. She also wanted to incorporate the color peacock blue. Knowing her love for whites and neutrals, I played around with different hues that would work with her space and the peacock blue. It was a fun exercise trying to mix up the peacock blue just right.
Process photos, and then final results installed in her home.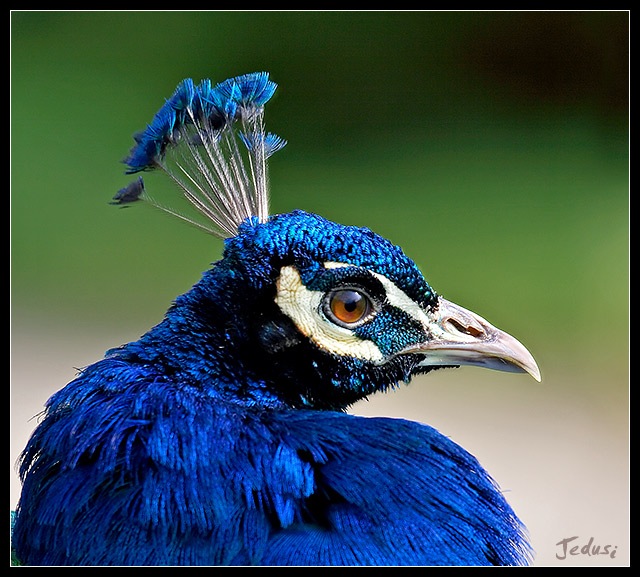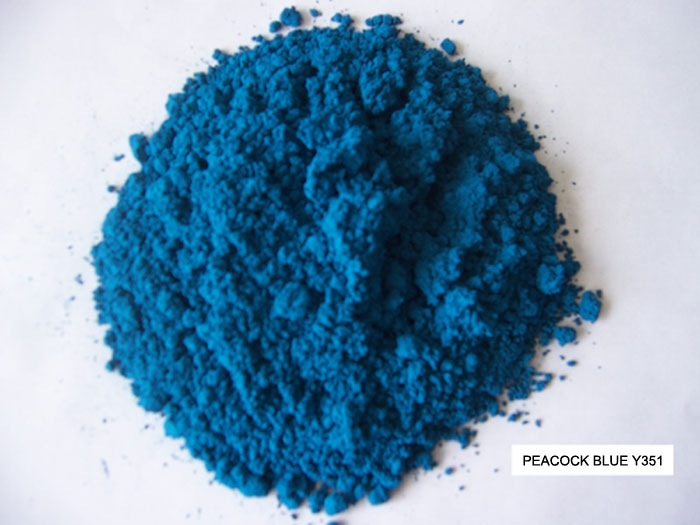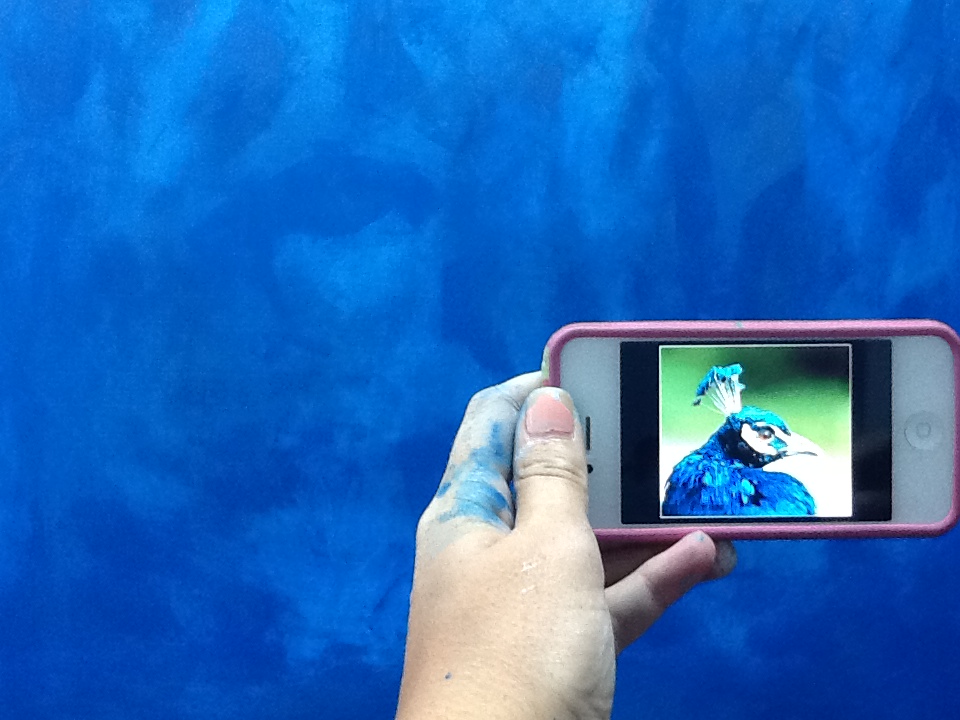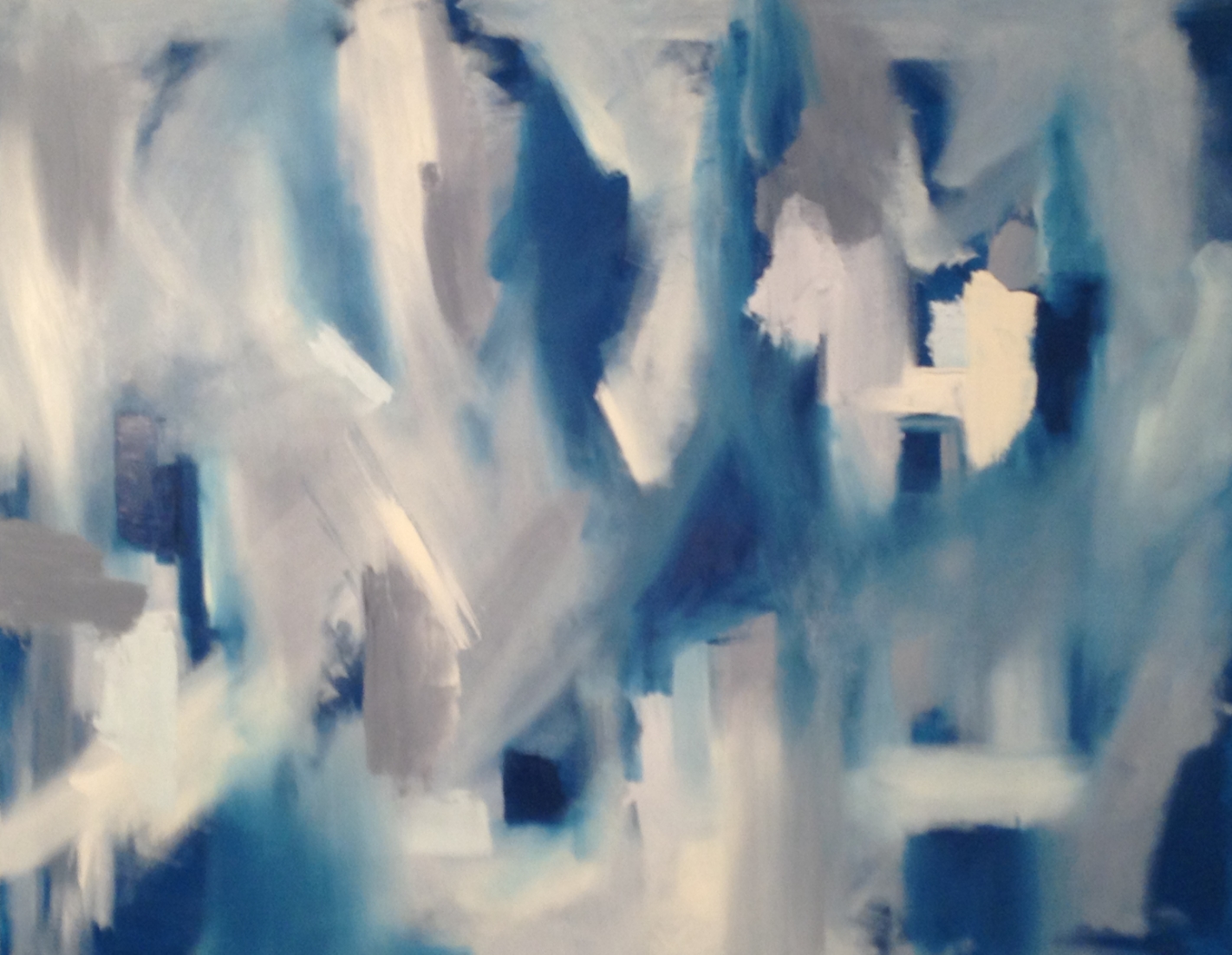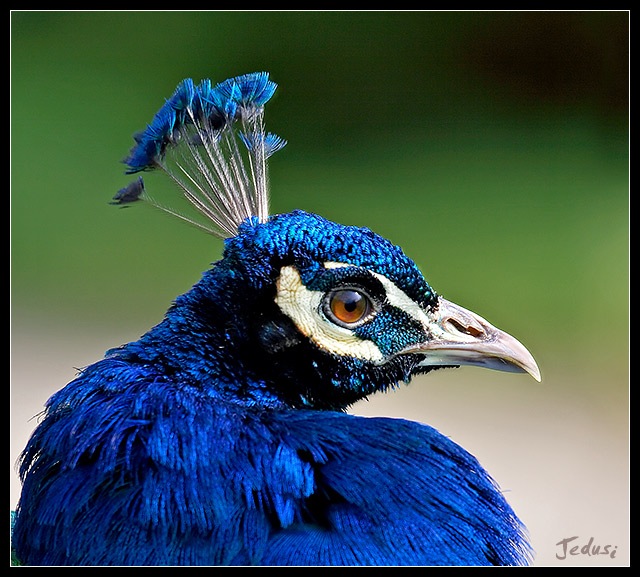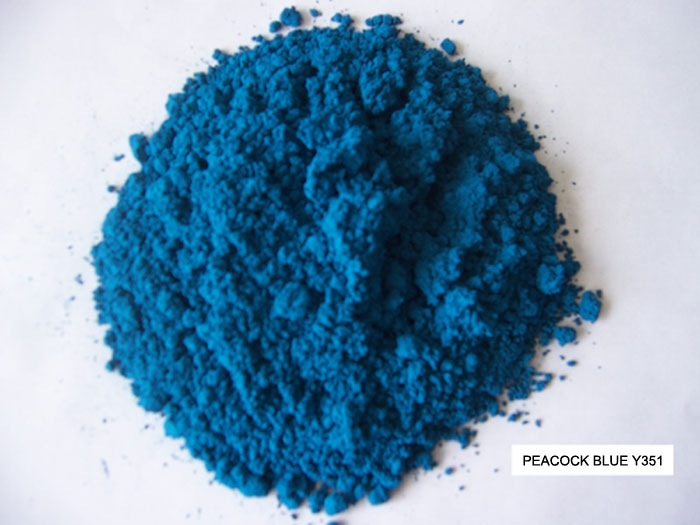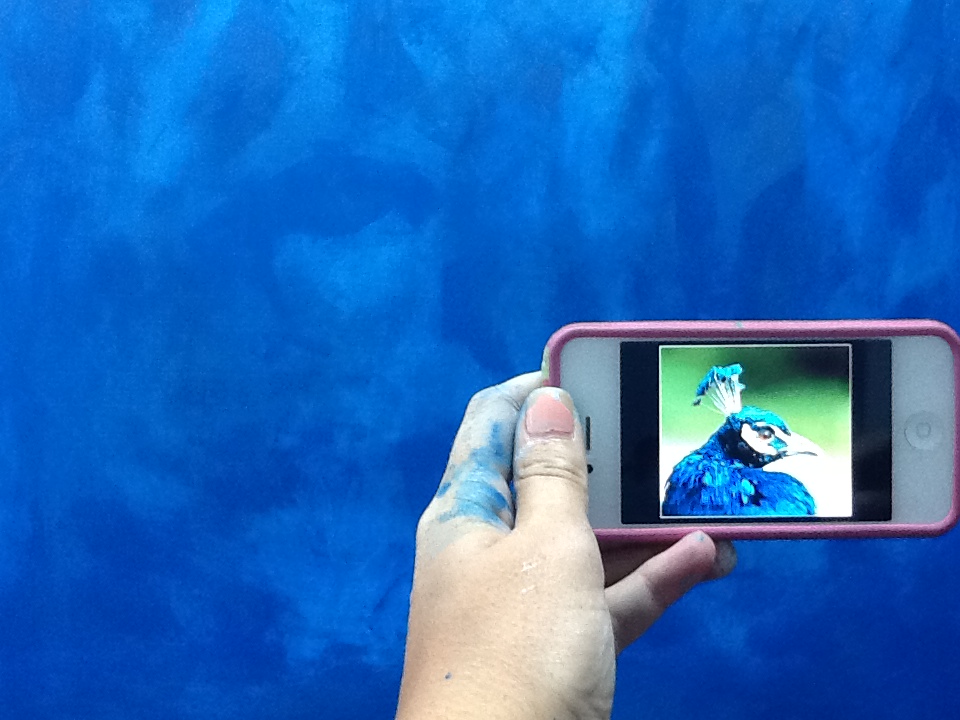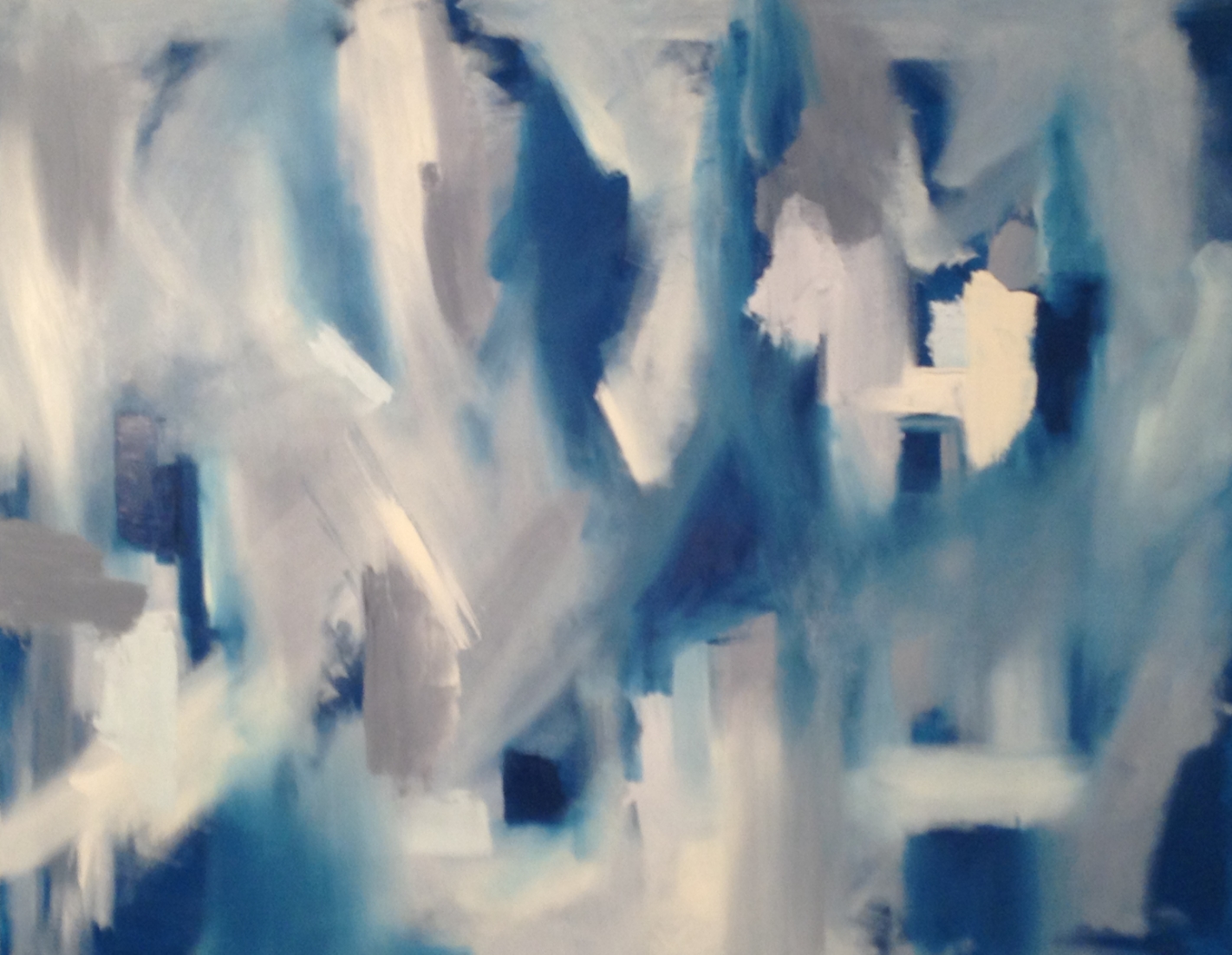 This nursery painting, I did in an amazing class at the School of Visual Arts called Techniques & Materials of Painting. The instructor and artist Seth Forman really knows everything you need to know and more about oil painting techniques and materials. It was a great class to jump start painting again! One of the things we learned was how to make your own gesso and prepare a wooden panel the way the Old Masters did. I had never painted on wood nor made gesso before, so this was very exciting to me. [I can blog about the actual process another time, as it is quite detailed and I am still perfecting it on my own.] The homemade gesso on the panel makes an amazing texture that is reminiscent of an antique work, and for some reason it just called me to paint something childish while using the lush surface to my advantage. That's when it hit me to paint something for my soon-to-be-little-cousin, Olive. I decided on an elephant because I love them and a balloon because it reminded me of Converse sneakers my cousin and I had as kids with painted balloons on them. I've now started doing these little children's paintings every so often; it is a fun way to let your inner child artist come out and not be so serious.
Here is Elephant and her Balloon: