Thank you to everyone who came out to see the Creative Mischief exhibition at the National Academy Museum in New York this May. The exhibition was a huge success with an attendance of 4,500 patrons over 9 days and more than 3,100 at the opening reception alone! Here are some professional images of my painting Verdant Pour & Embrace as well as some candid shots from the opening reception.
Photo credit for above photos: Jeanette May.
Candid photos from the opening reception: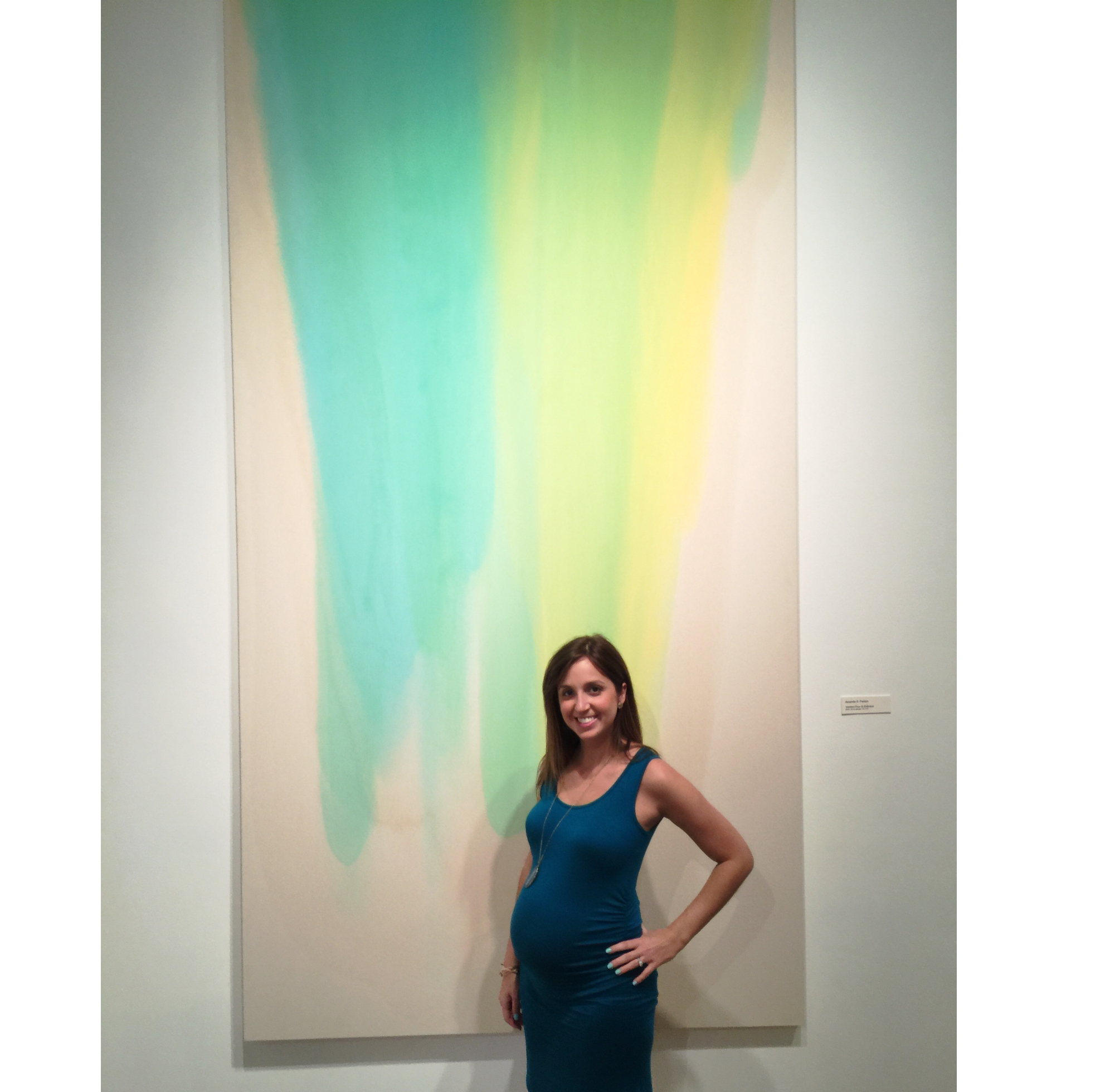 Other works, from left to right: Michele Grassani's Disney's in the today's society and Yuko Uchida's Playground.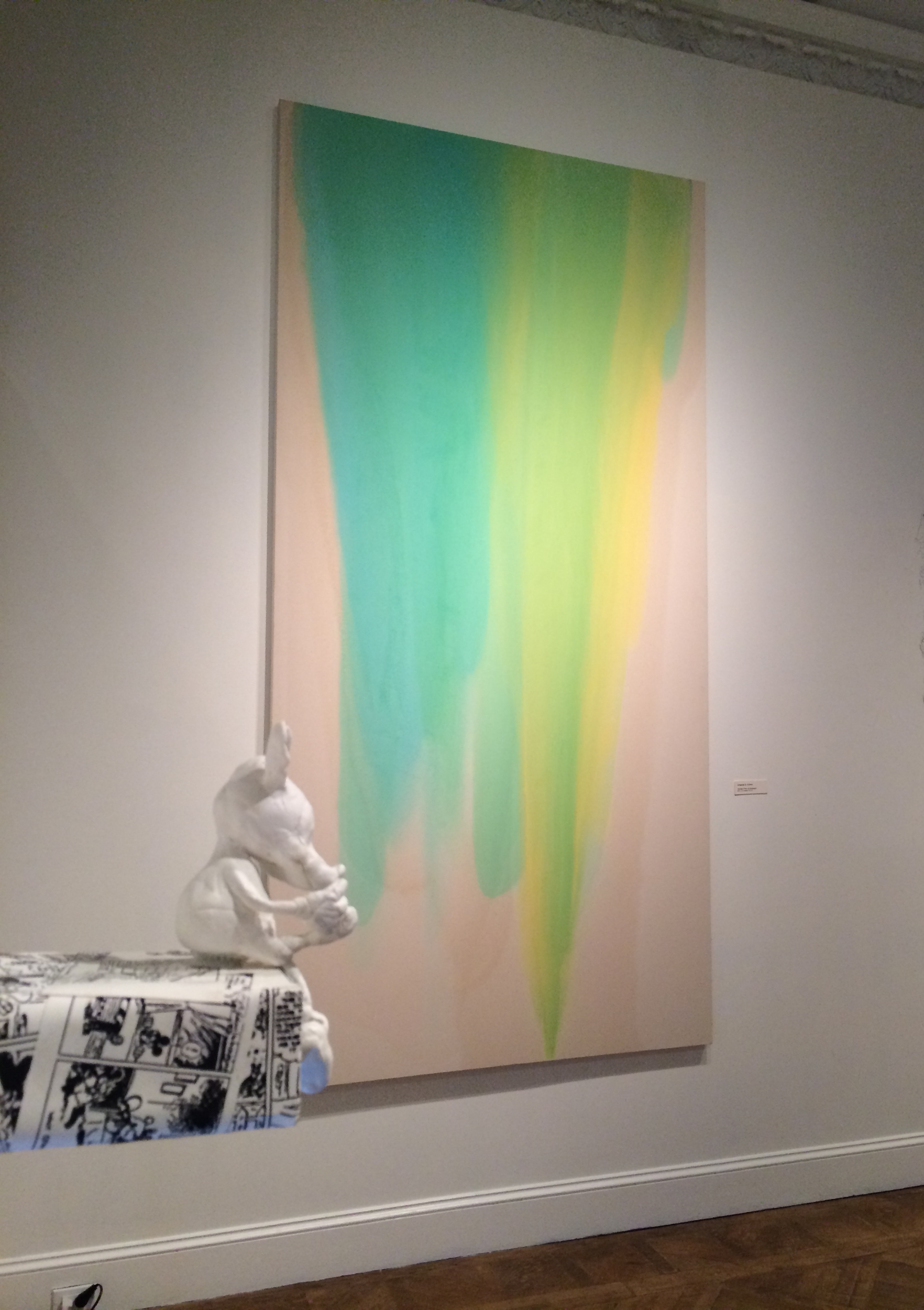 Michele Grassani's Mickey Mouse Heartbreaker in front of my painting.
From left to right: Carolynne Fromme's Figment of Your Imagination; Yuko Horiguchi & Nami Nagakura's Mabataki-San (Ms. Bink); Cristina Avello's Finally Silence; Melanie Hulse's Hive.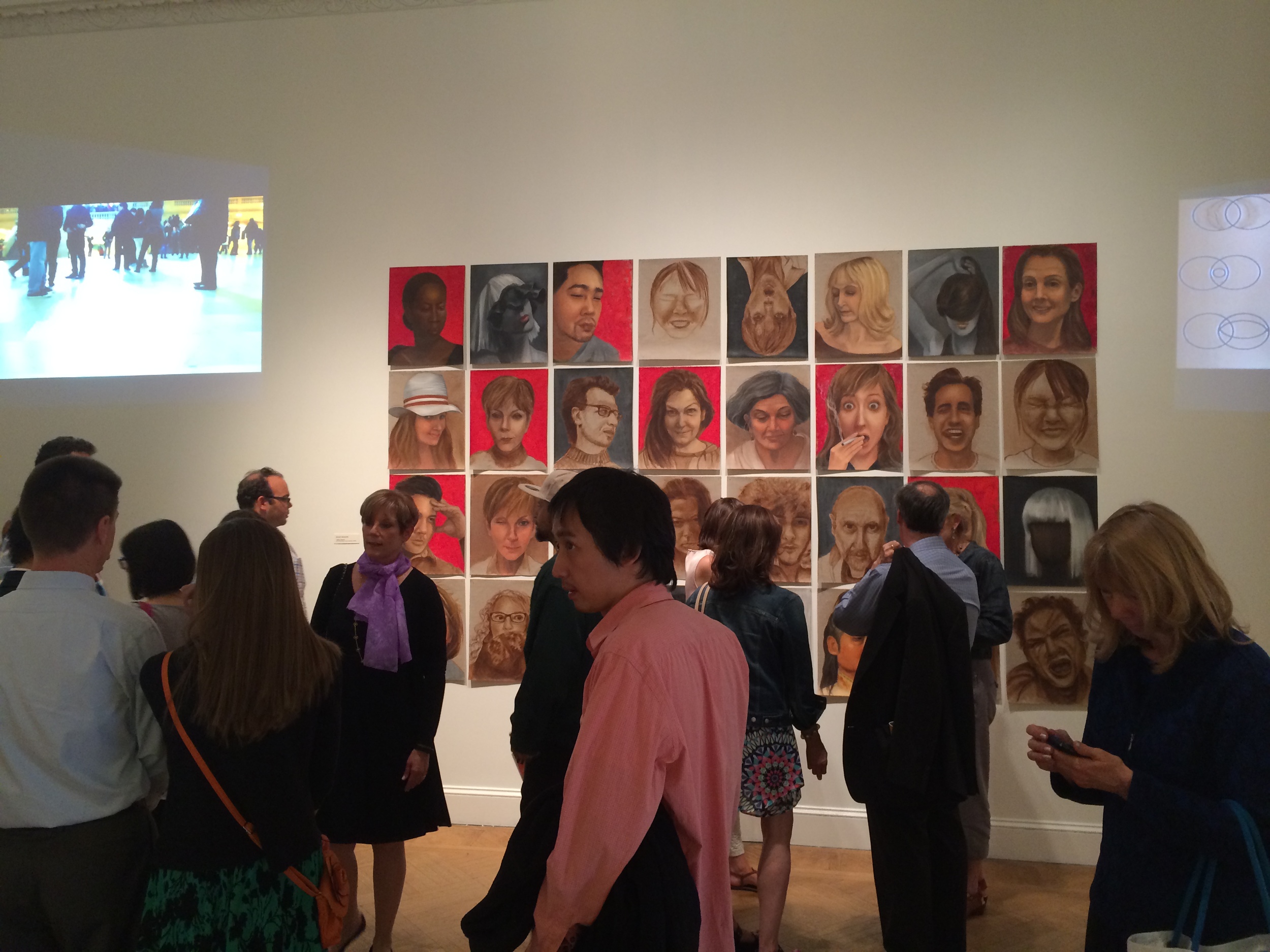 Michelle Bratsafolis's Talking Heads!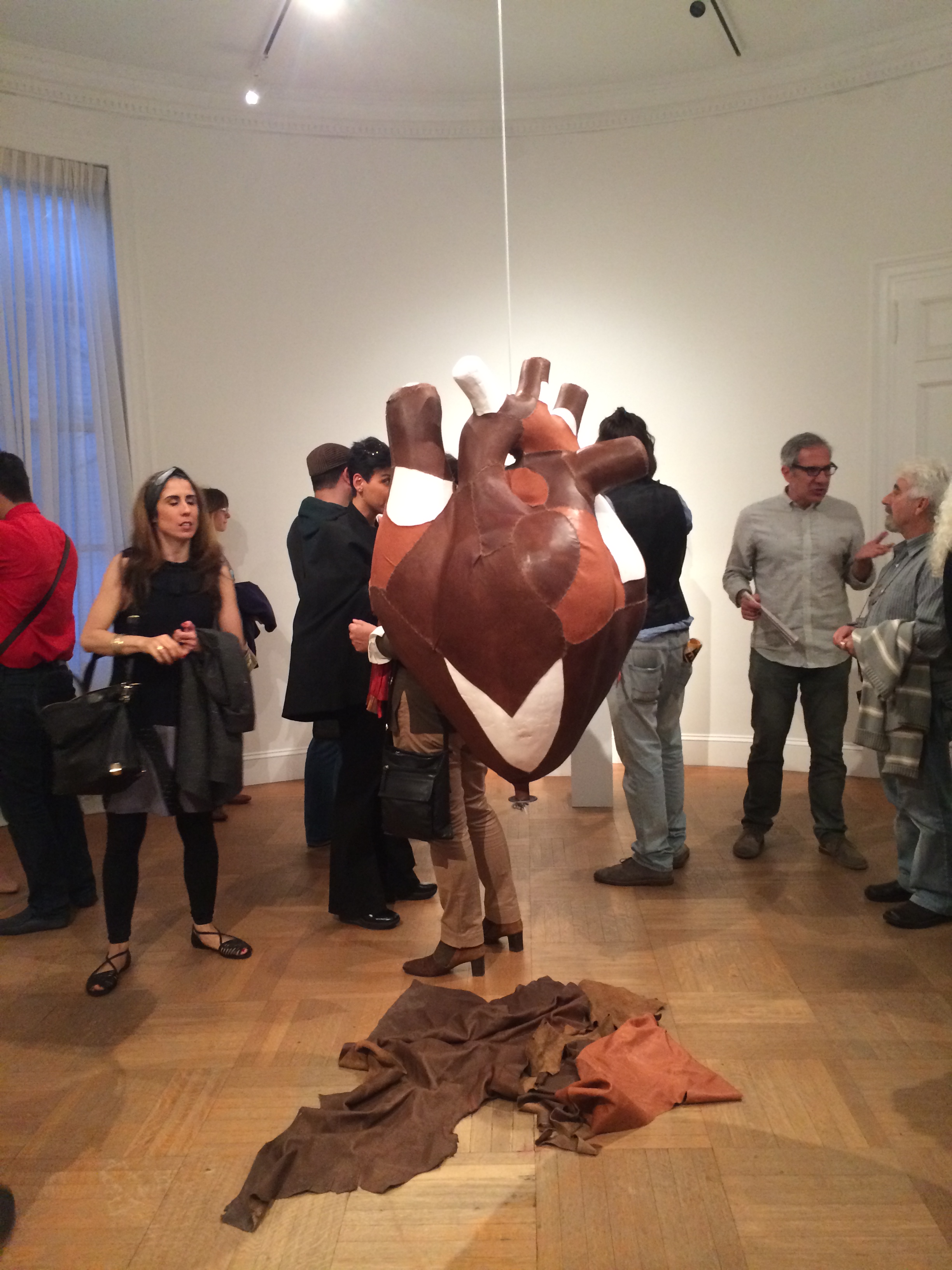 Osmeli Delgado's Resilient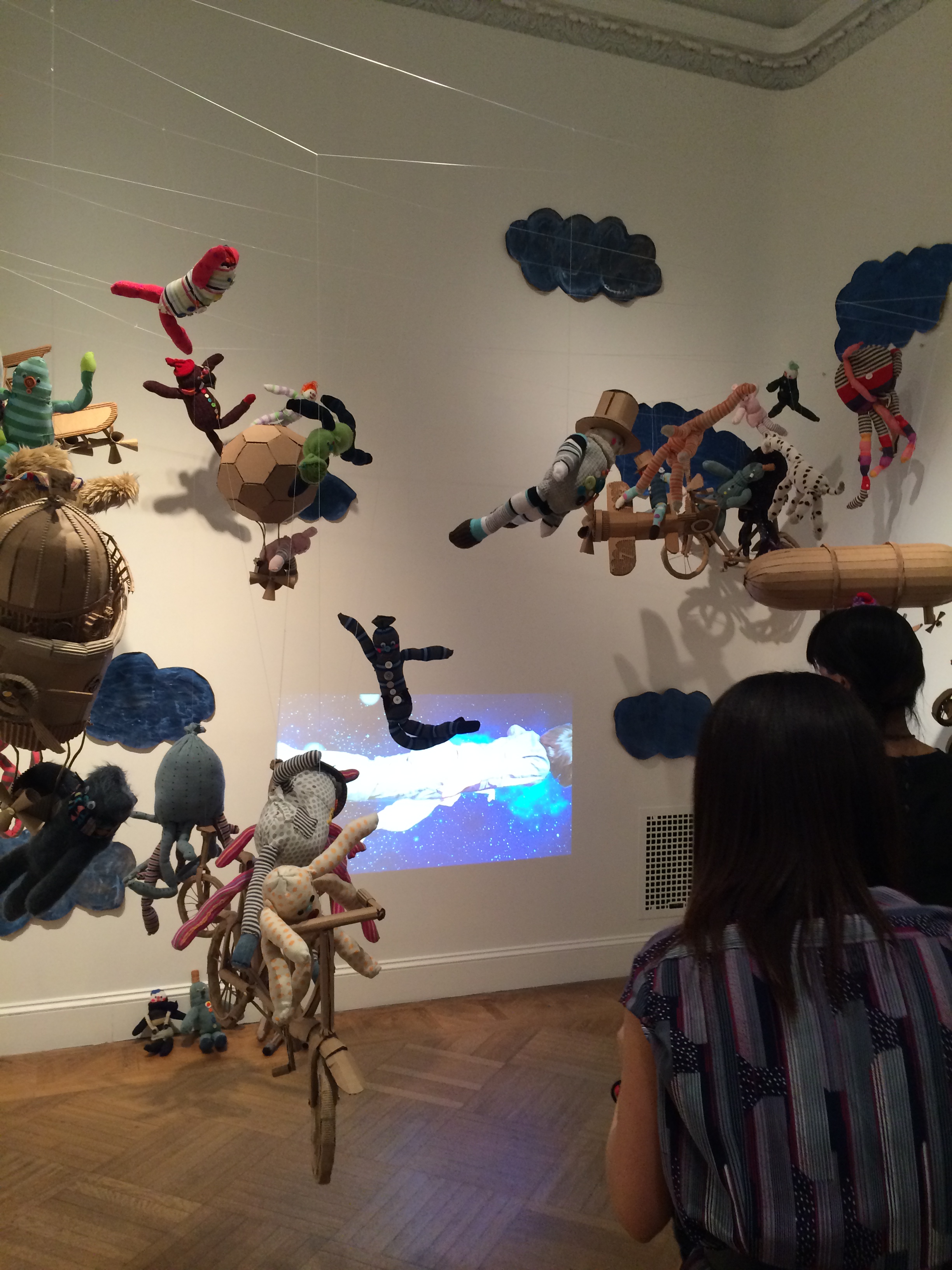 Eri Honda's Fly in the Sky.